Adam Dobbs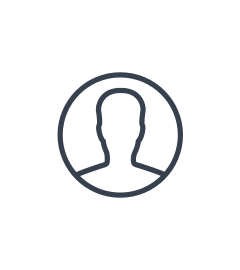 "Teacher, E-RYT 500, teaching Ashtanga"
Adam began a seated meditation practice at about 16 years old, at a time when the practice was almost non-existent on Long Island. By age 19, he added the physical practices of yoga which relieved his depression and cured his insomnia. In 1997, Adam live at the Kripalu Center for Yoga and Health for about 6 months where he studied asana, pranayama and meditation daily along with philosophy, chanting, and performing seva (selfless service).
Having completed over 1,000 hours of yoga teacher trainings, Adam is a well-trained and experienced yoga teacher. Though his training includes Kripalu and ISHTA, Adam is partial to the Ashtanga Vinyasa method, and has been trained to teach both the Primary & Intermediate Series.
Adam is also a Licensed Massage Therapist. He is trained and experienced in Swedish, Deep Tissue, Amma Therapy, Thai Yoga Massage, Ayurvedic Massage, and Chinese Massage. He is the creator of Asian Fusion Bodywork® — a natural evolution of his experiences studying massage/bodywork in Thailand, India, and China